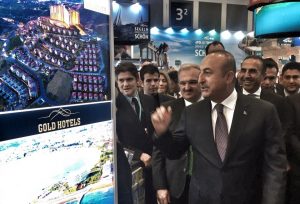 Bugün Açılan ITB Berlin Turizm Fuarında Türkiye Standının açılışını yapan Dışişleri Bakanı Mevlüt Çavuşoğlu fuarda bulunan standımızı onurlandırdı.
Continue Reading ...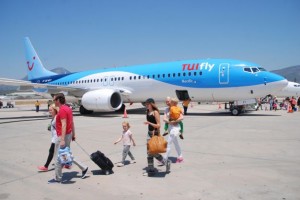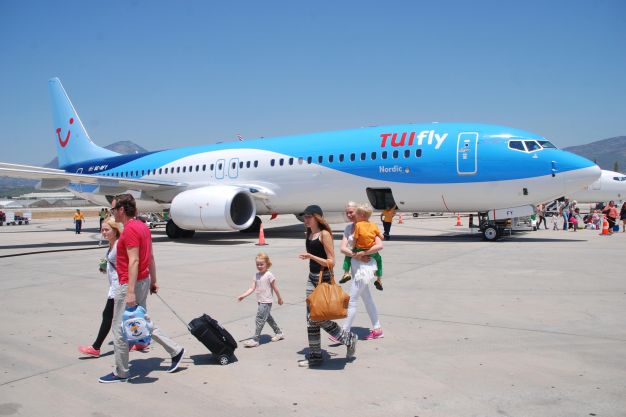 Pegasus Airlines first flight to Gazipaşa on December 17 which will launch flights from Istanbul Sabiha Gökçen Airport to Alanya-Gazipaşa. The transfer services comes free of charge with Pegasus Airlines.
Continue Reading ...