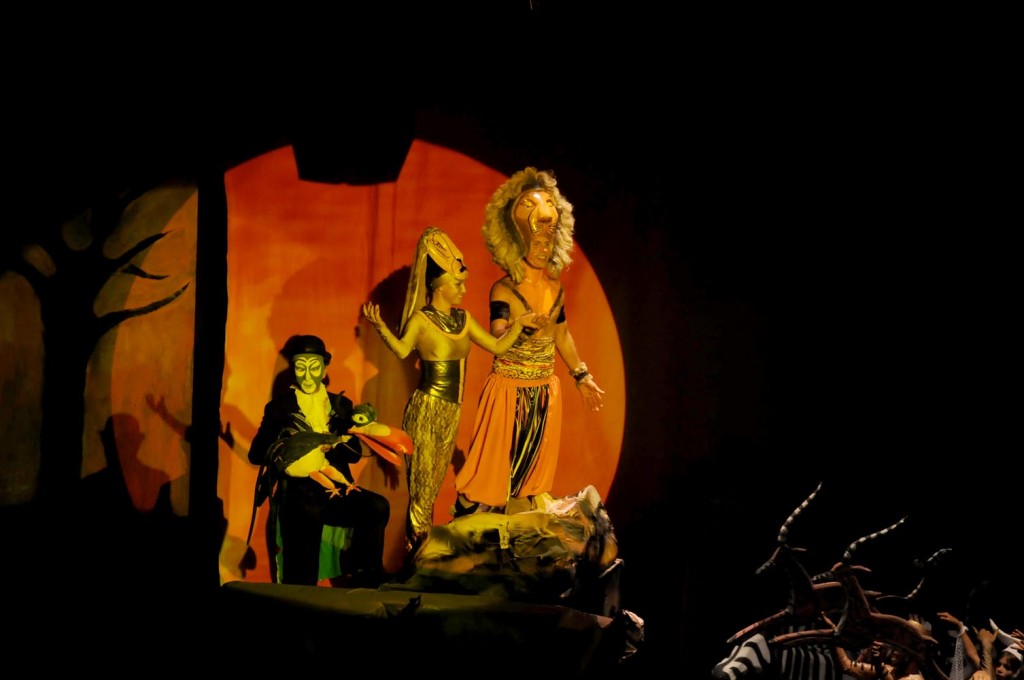 Broadway's record holder in Goldcity
Since its premier in 1997 The Lion King musical has become the greatest earning show since it took to the stage.
'The Lion King' which was preformed by Goldcity's entertainment department, involved 30 people from different countries over a 3 month intensive practice period. The stage preparation and costume selection, resulted in the team producing a show of such high quality that it was reminiscent of the original.
The audience watched with a great interest as the young Simba made his journey to the kingdom. The guests who most enjoyed the show were the children.
Yılmaz who led the entertainment department and Gülnare who was the choreographer said after the applause that the fatigue and intense preparation was all worth it.
The entertainment department and Gülnare Hanım thanked Yüksel Gürhan the General Manager and the Chairman of the Board of Directors Kerim Aydoğan for their encouragement during the preparation of the show. This was the first success and there will be more to come, in the coming days The Lion King musical will again grace our stage and then give way to Golden Dream.